Biography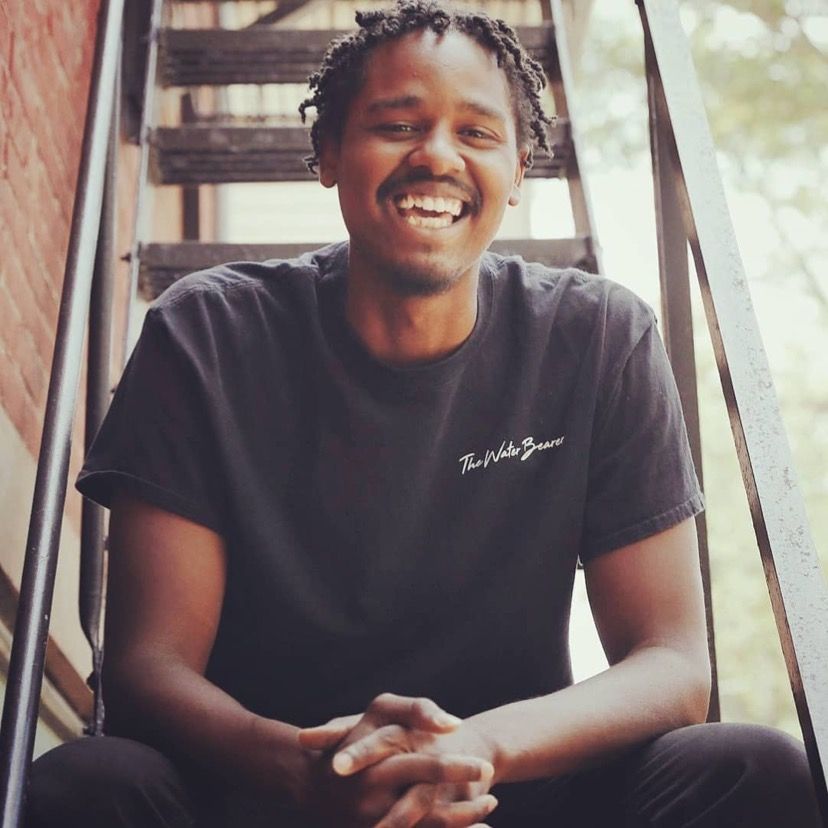 The Waterbearer
A Musical Magician
🌞♒🌕♍⬆♊
Joe Bruce "The Waterbearer" was born in Providence RI. He began writing at the age of 12 while attending Community Prep Middle School. Joe would soon meet his longtime friend and collaborator "Clarkwork" during their freshman year of high school. These early recordings showed potential but lacked true depth.
Fast Forward to January of 2017. After leaving music for more than 5 years Joe was driving an Uber in Boston and searching for purpose. He worked  in call centers, a bank, a deli, and eventually investment advising. Those years were filled with struggle. His family, looking to find footing after drug addiction washed away any sense of normalcy. It was through these feelings he decided to pour into music, but this time with an understanding of what sharing his story could do for others.
After reuniting with Clark they released their debut EP "Audiowater" in April of 2018. "Music at its purest form was the goal of that project" says Joe. From there the flood gates were open, the pair released the singles "Whassup" and " Bodies" the following year and joe began collaborating with other artists and producers like Tylur Ocean , Larry Ohh , Dap The Contract , Jesse The Tree , Ferris Mueller , and more. 
From a style standpoint, no two songs sound alike from The Waterbearer. Just like water the flows change , the beats change , the voices change. Underlying the music are a few key principles 
Everyone is a God, sent here to discover what makes them special.

There are no rules to self expression.

Seek truth , Speak Truth 
Forever a man of the people, warrior of providence, and protector of the world. "Empty your mind, be formless. Shapeless, like water. If you put water into a cup, it becomes the cup. You put water into a bottle and it becomes the bottle. You put it in a teapot, it becomes the teapot. Now, water can flow or it can crash. Be water, my friend" - Bruce Lee